Claudia Meister.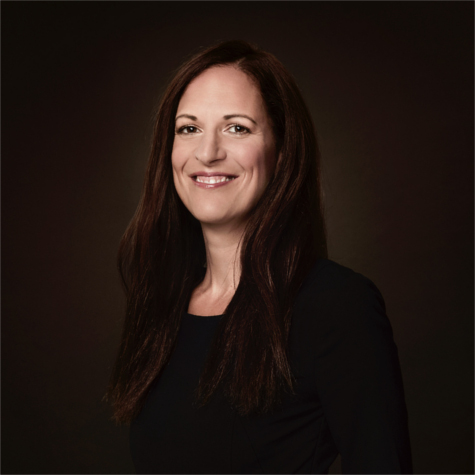 "Shoot for the moon. Even if you miss, you'll land among the stars." Claudia Meister is an optimist and is not afraid of embarking on new, unknown paths. Her inquisitiveness and love of learning accompanied her on her round-the-world trip in 2014.
Yoga, reading, and painting provide a peaceful balance to her professional passion, which is to engage with people.
Her interest in people and their stories influenced her decision to pursue a professional career in HR management. She grew up in Zurich-Höngg and – after completing a commercial apprenticeship – joined the HR department of a foreign industrial group in Switzerland. The continuous training and interaction with foreign cultures broadened her horizons, and accompanied her through a number of HR positions in the financial industry, most recently as HR Business Partner at a big Swiss bank. In addition to graduating in business administration and earning a Master's degree in human capital management, she also gained a coaching qualification.
Claudia Meister's everyday professional life involves supporting managers in demanding leadership situations. Her life-affirming personality and her ability to see things from a different perspective clearly add value for ELIGENDO clients. Providing clients with a professional service on a basis of trust is important to her. She demonstrates considerable commitment and pleasure in assisting clients, and brings her intuition, her own wide network and high expectations in terms of excellence to bear.